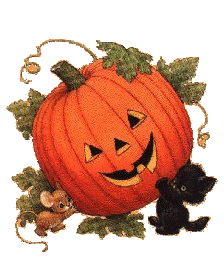 hey ...
today I thought I would give you a pregnancy update...
although I am not sure there is much going on lol.
I can say that I am not nauseous or sick of any kind. which is a blessing.
And Lord willing I will continue to be that way.
I watched my poor Sister-in-Law sick practically the whole nine months
with my dear little niece and I prayed that I wouldn't be...
We haven't gone to the doctor yet and there is so much that we haven't been able to
do because of Christmas holidays and weather...
(I know there was only a few inches, but down here the weather
stops everyone lol )
Pray that we will be able to get on Tenncare.
It's a program to help low income families with small children and women
who are pregnant get the care they need.
And with Willie in school it will be a blessing.
I think we will try and go tomorrow. :) not sure. :)
Another of the major symptoms I am having is going to the bathroom...
Willie laughs at me all the time because I will just take off running...
and he usually can guess where lol :)
I have had an increased appetite... lol
and am exhausted all the time... sleep half the day and most of the night. ;)
well I better let you go because I am beginning to get a little tired...
...zzzzzzzzzzzz ;)
oh P.S. ... If you were wondering why there is a cute little picture of a pumpkin
I have been calling the baby punkin' :)